These products may be of interest to movie lovers. Affiliate Disclosure: some items may be affiliate links, meaning I get a small commission on sales.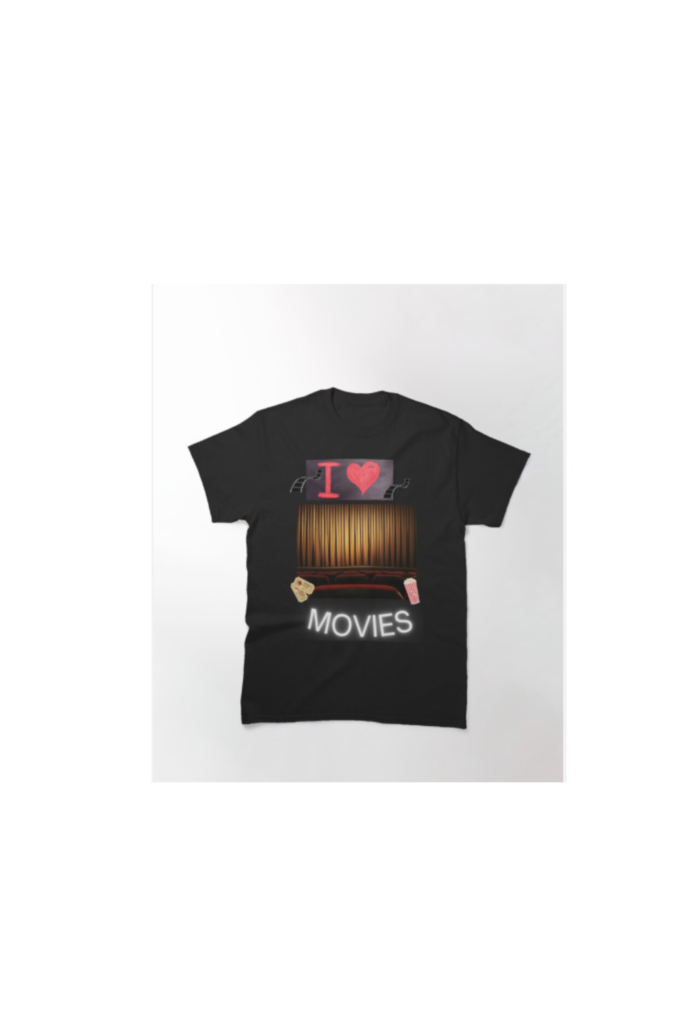 "I Love Movies" design is available as a t-shirt, mug, poster, and on dozens of other products!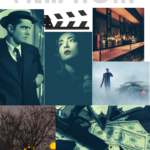 Film Noir is another design that can be placed on dozens of products to wear, hang, display, drink from, etc.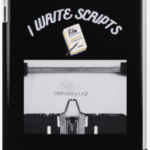 I Write Scripts is a design for screenwriters, also available on t-shirts, mugs, posters, etc.
This book is a good primer on some of the best movies that should be on everyone's list: